We will make all your wishes come true, whether you look for a romantic wedding for few intimate guests, or a classic and elegant service for up to 100 guests.
Because your wedding is not only your celebration, but also a chance for your guests to live an unforgettable moment together, to get to see each other once again or just meet for the first time, dreaming that your story be the beginning of many new ones. You will benefit from having the Resort reserved exclusively for you and your guests, for one or more nights, for up to 48 people.
We will plan a unique and unforgettable event, classic and formal or casual and boho-chich / country chic, as well as our constant commitment in preserving the environment's health and weillbeing.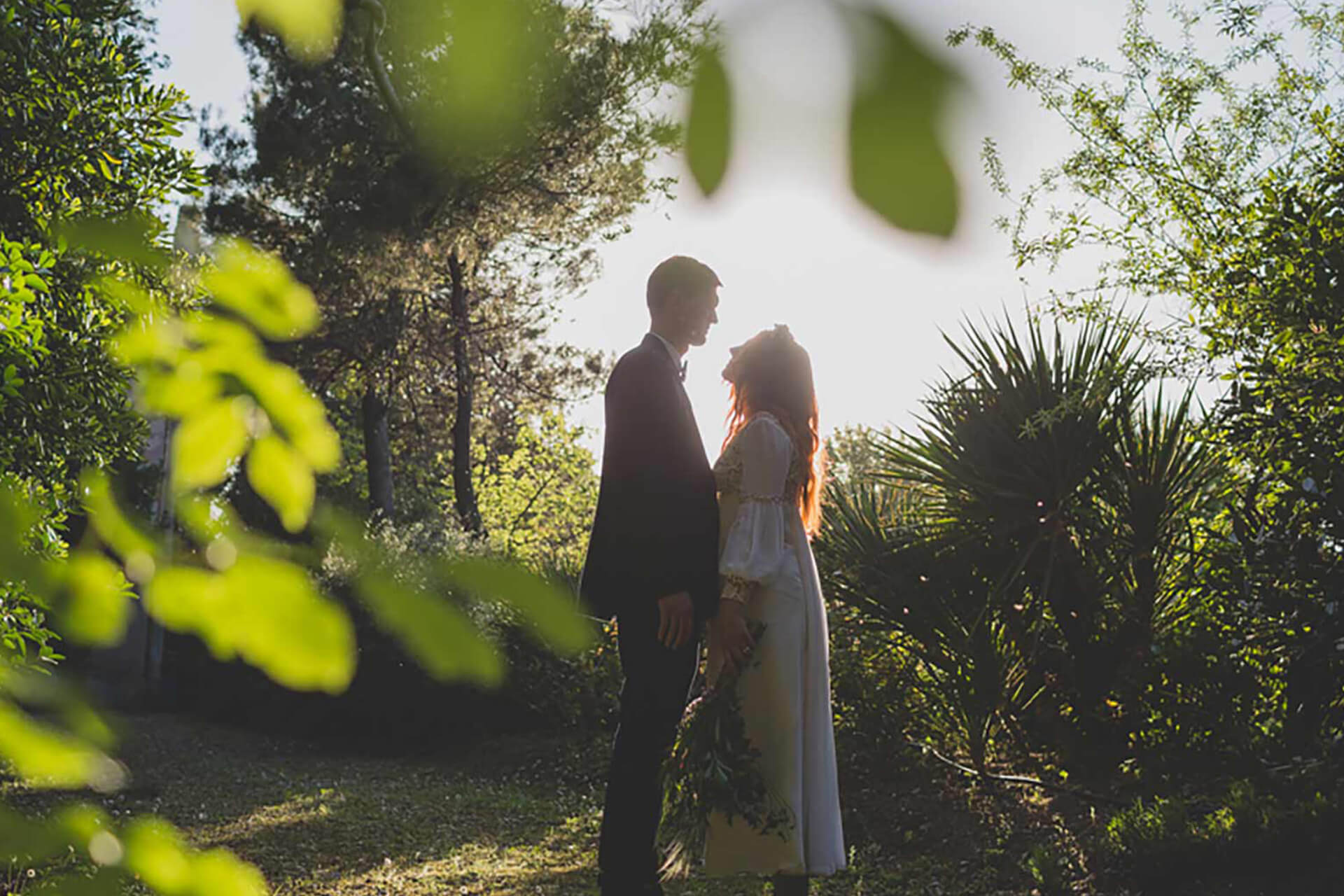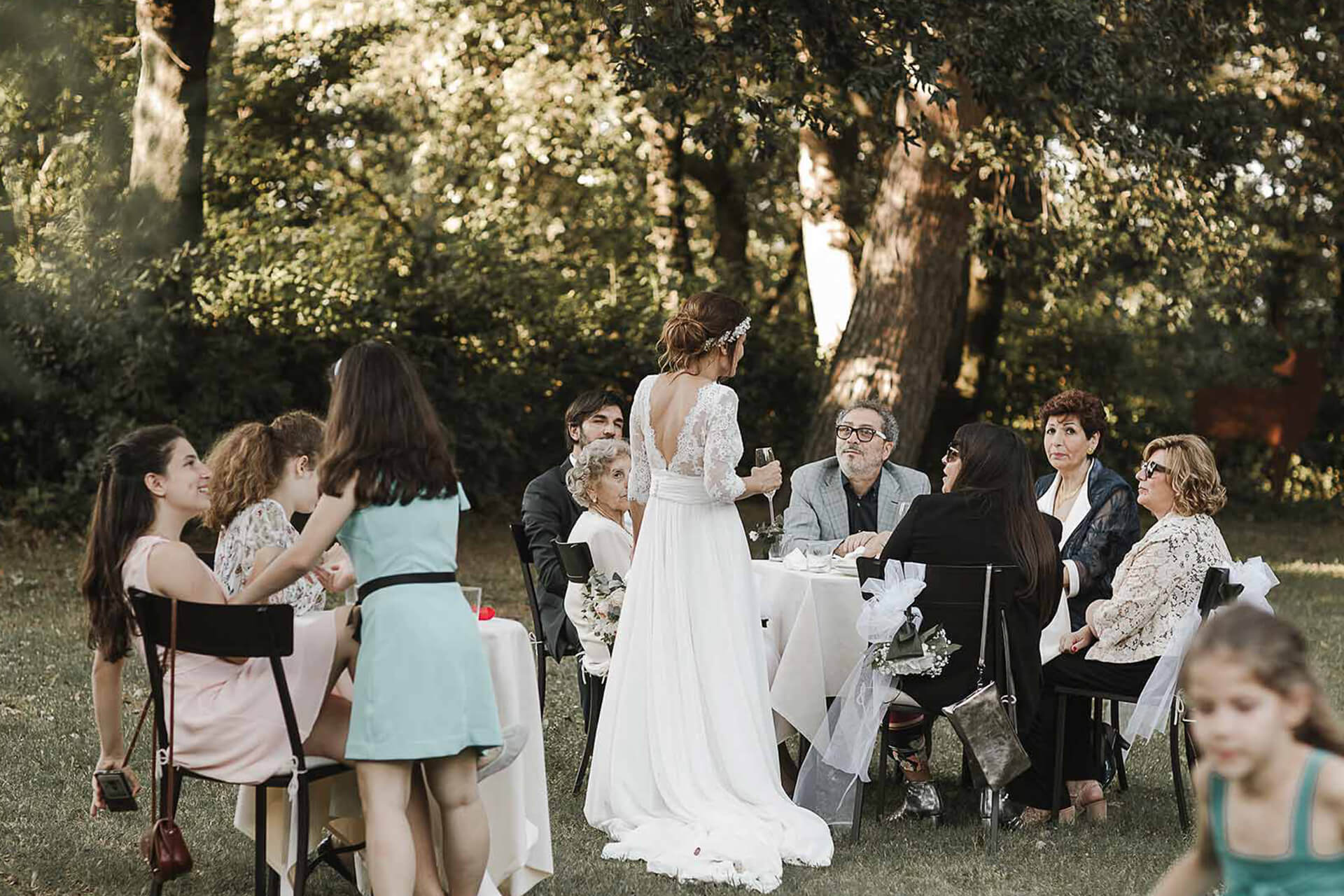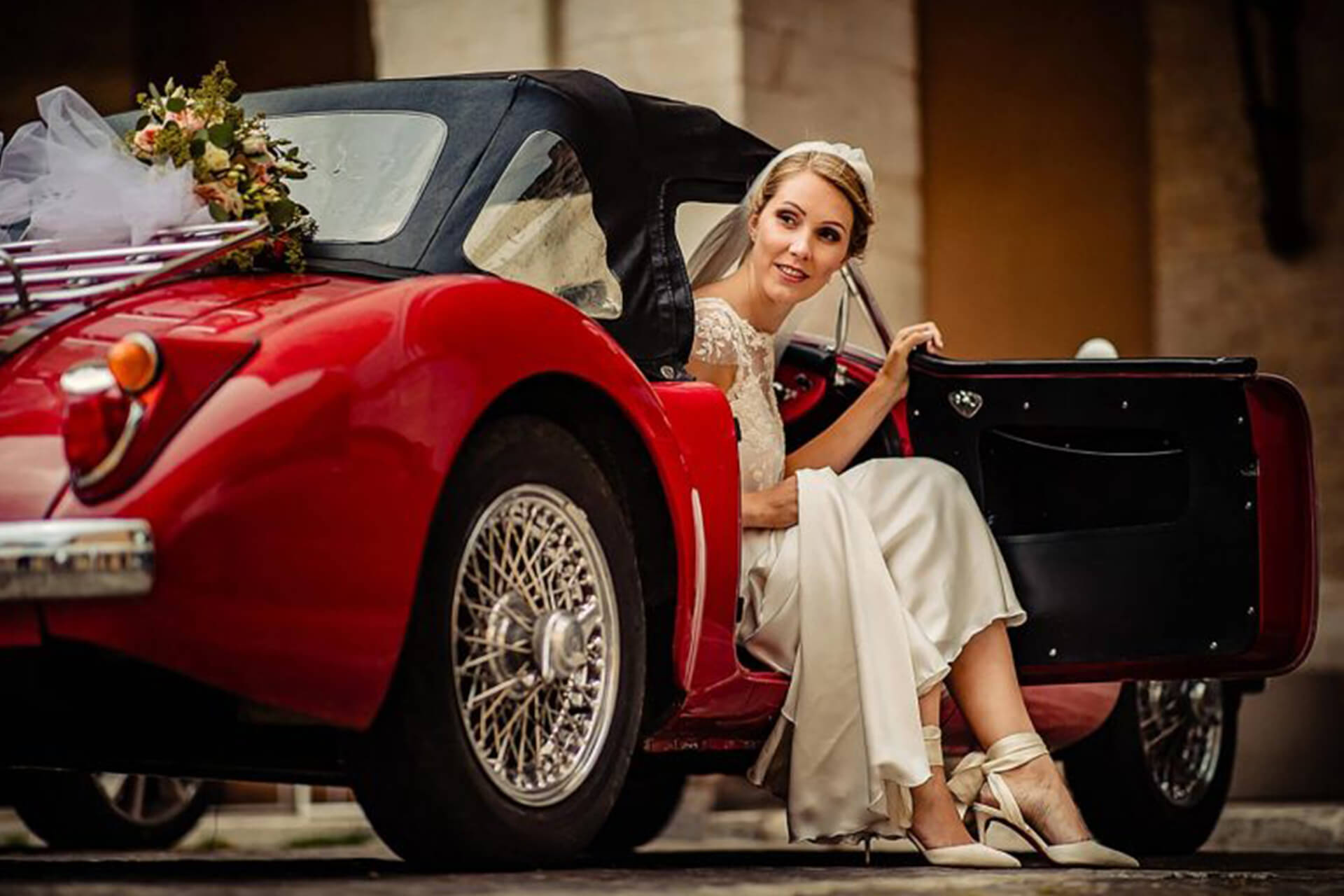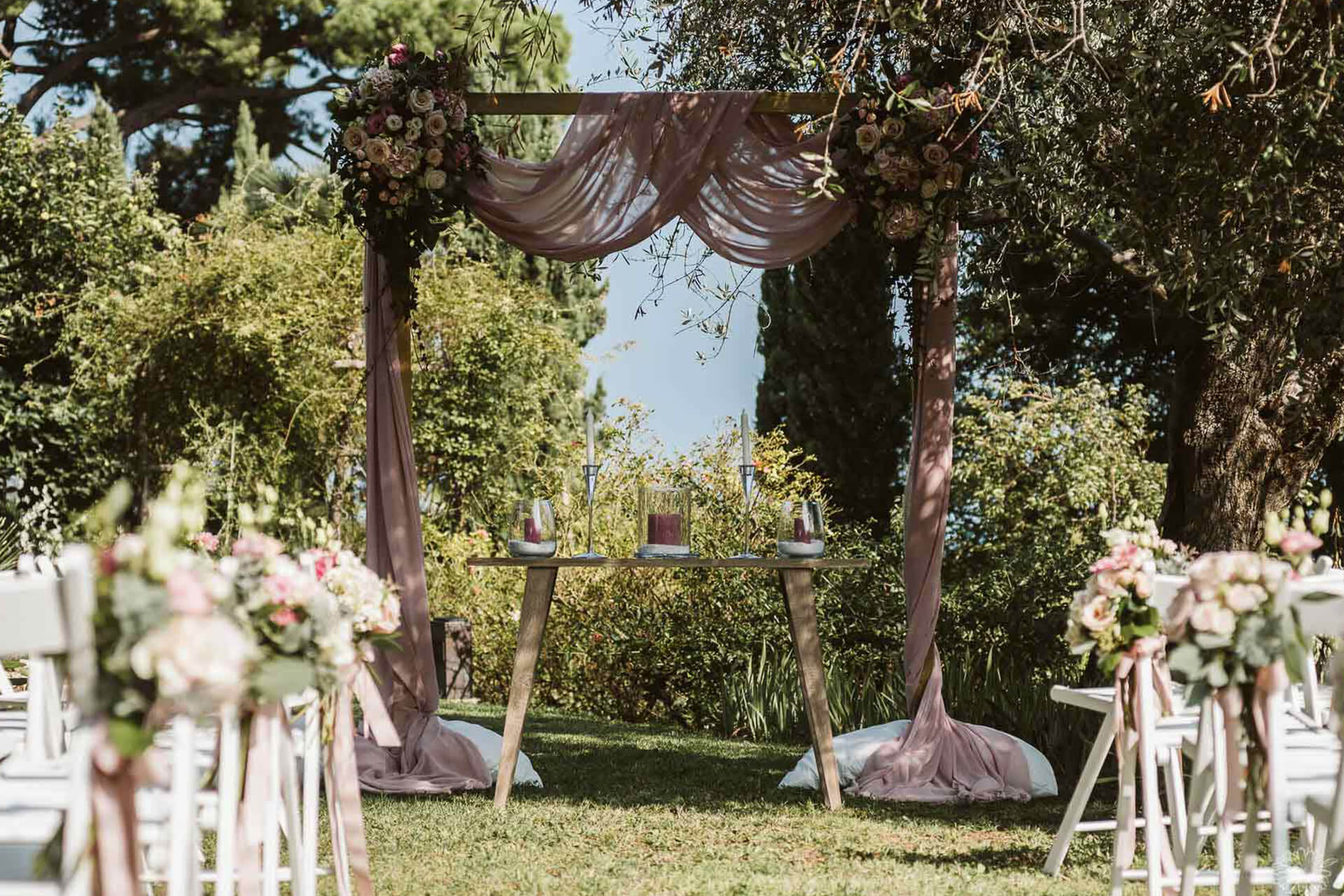 Would you like to know more about it? Get a quote right now for your dream ceremony.
Would you like to know more about it?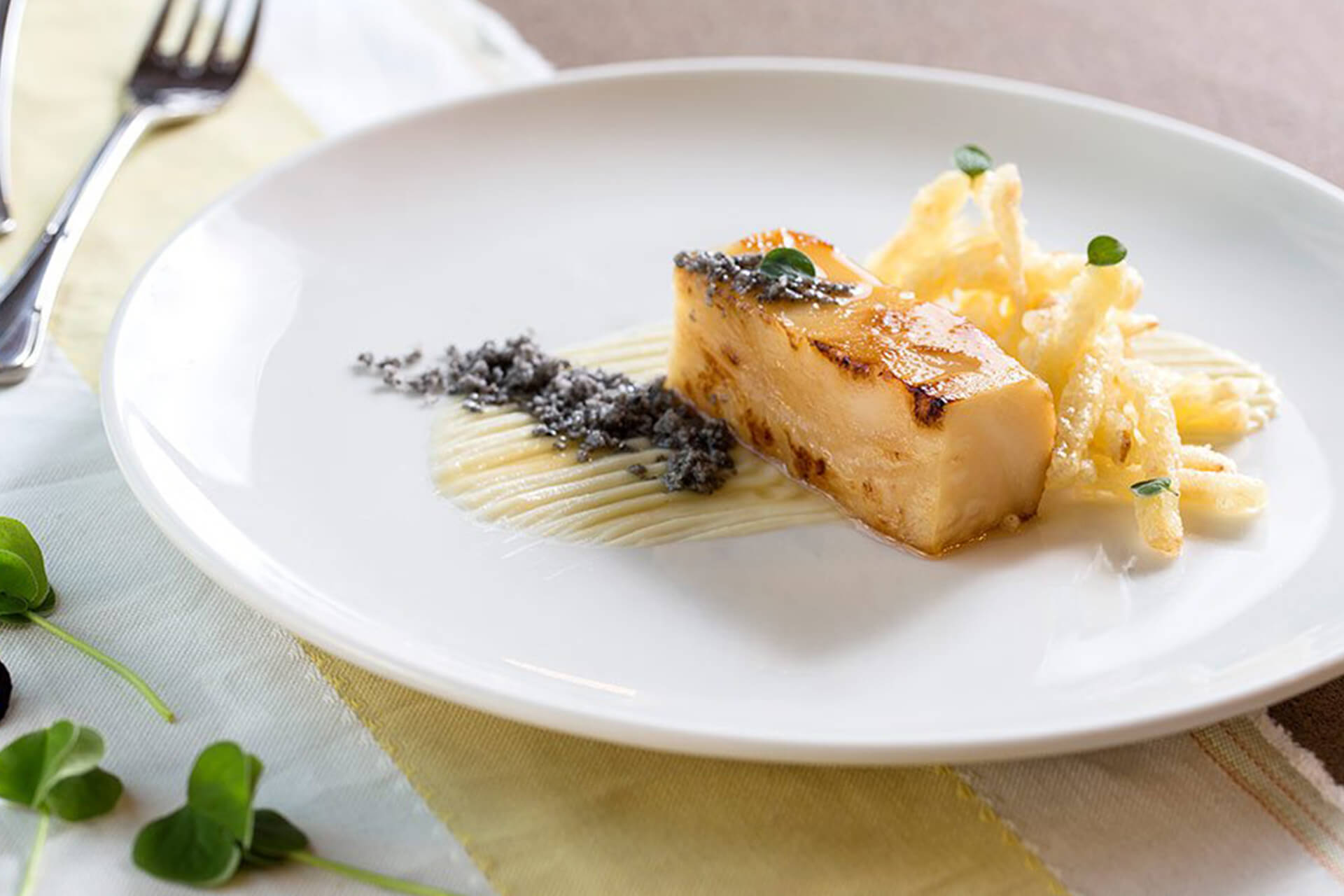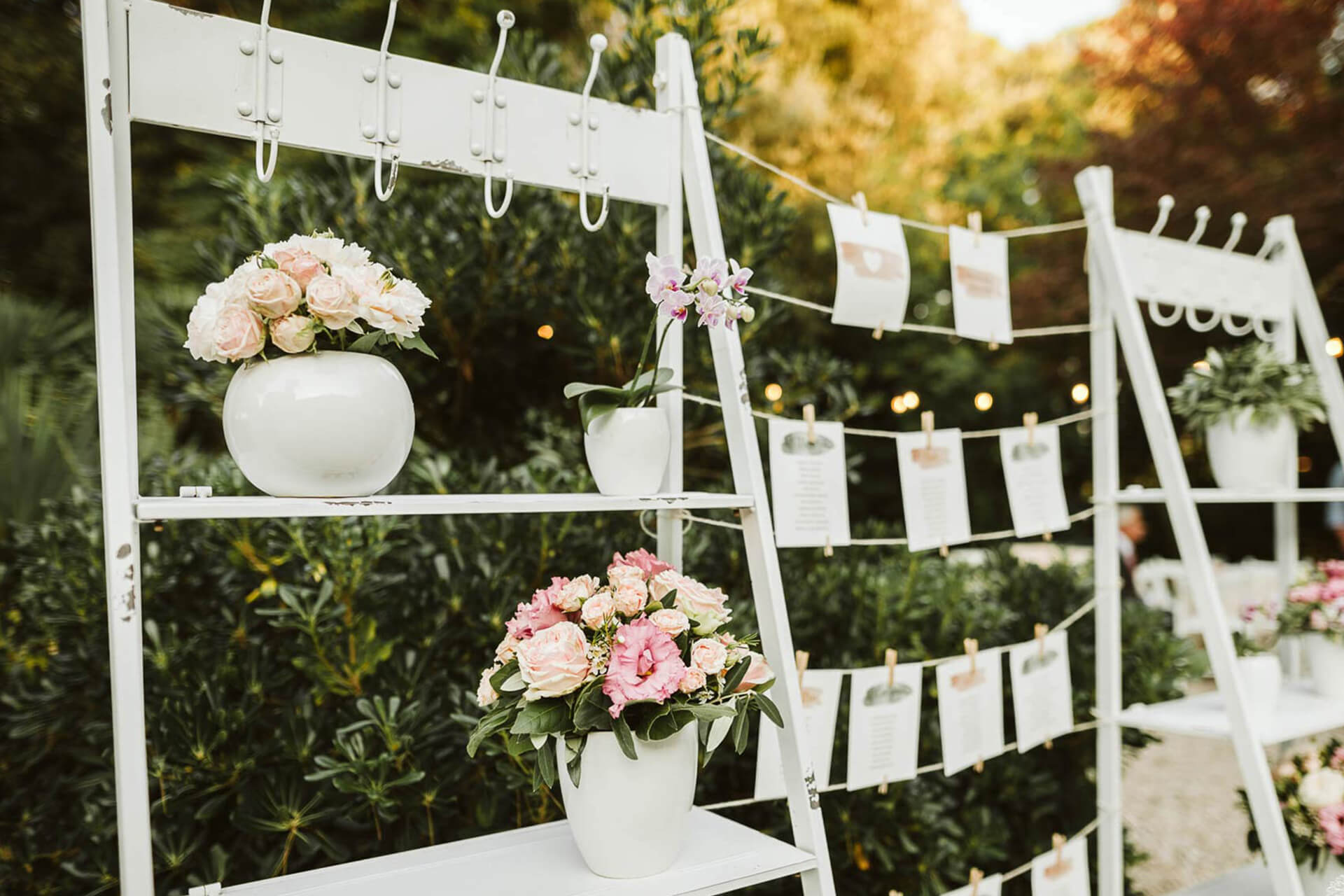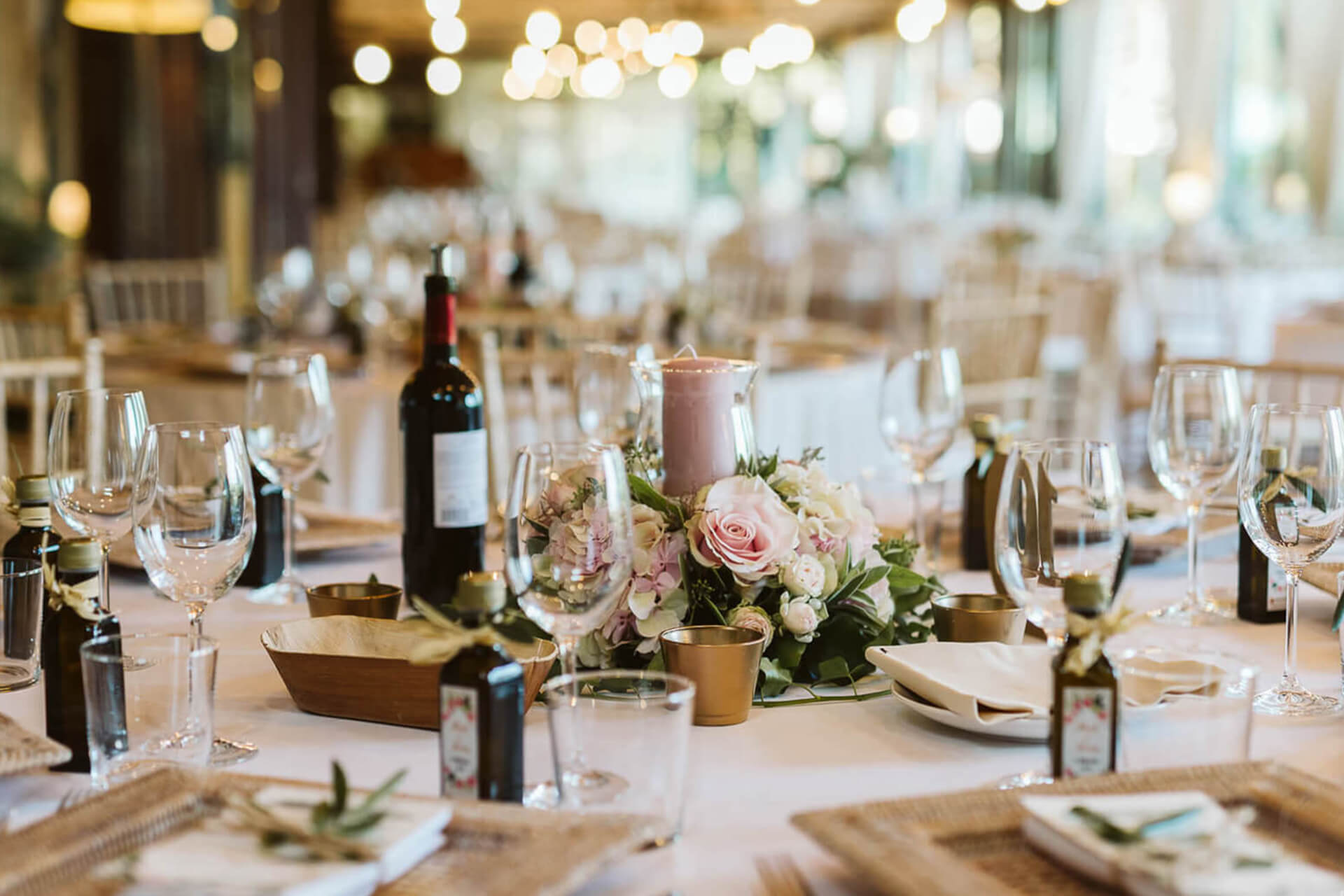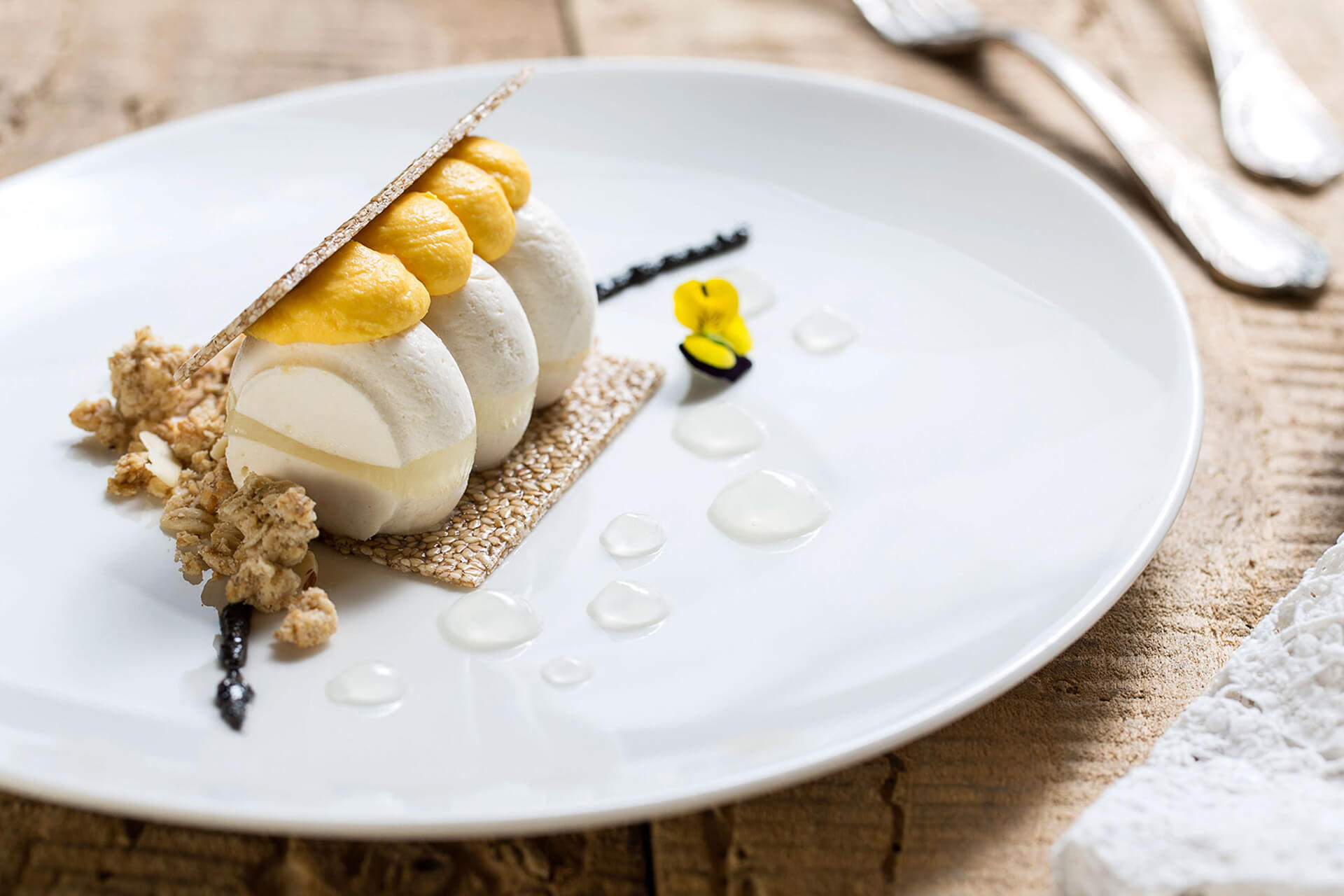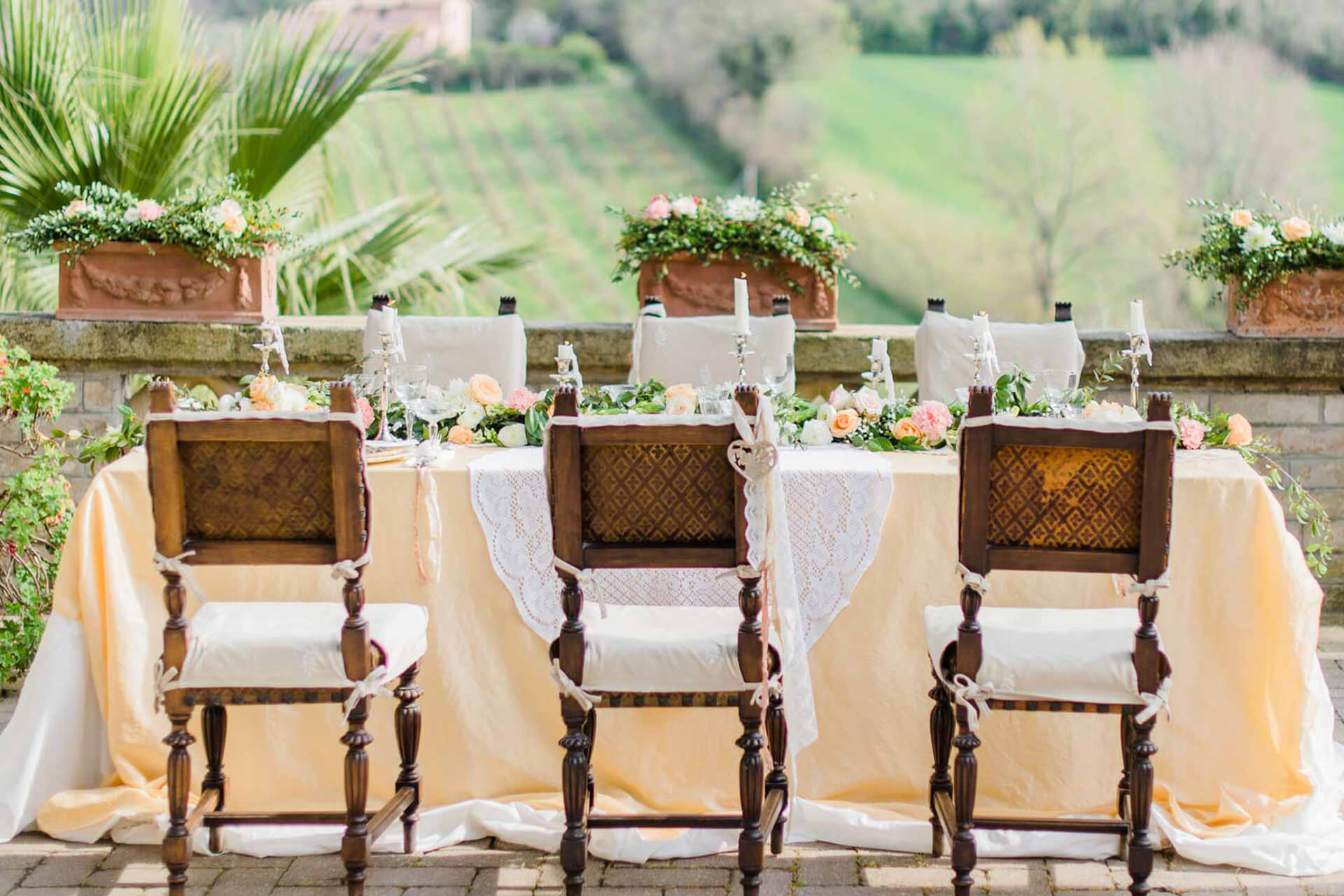 The Chefs at Villa Giulia will create an exclusive and gourmet wedding menu with organic and zero-emission local products from our vegetable gardens.
Villa Giulia's wonderful Orangerie, with its terrace and roof garden, can host up to 120 guests for an elegant and exiting lunch. Sumptuous and bright interior spaces surrounded by the green of the park and the blue of the sea, with a panoramic view.
Cuddles for newlyweds: a special room service which will help the bride and the groom relax. A bottle of Champagne or sparkling Wine with tasty sandwiches and fresh organic fruit.
Relax yourselves before your big day together with your dearest ones, staying at Villa Giulia and enjoying a dinner, lunch or brunch with your closest family and friends inside an enchanting atmosphere.
You will be able to offer your guests a buffet or lunch bag upon their arrival, to receive them the best possible way.
We will be happy to plan a special ceremony for you with a dedicated wedding planning service. We will provide you with a quote for the usage of the internal and external spaces, the seats, the decorations, the wedding arc, the music service and anything else you may need to make your symbolic ceremony unique and magic.
Our simple yet refined floral decorations are in perfect harmony with the beauty surrounding Villa Giulia and coordinated with our menus and tableau.
Exclusive wedding favors made with our organic products to be offered to your guests – with honey, jams, olive oil, artichokes cream, as well as soaps, etc. – which we will custom-make only for you.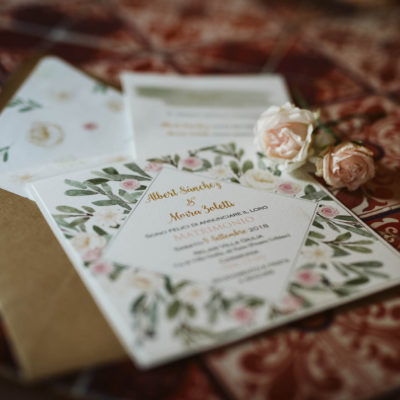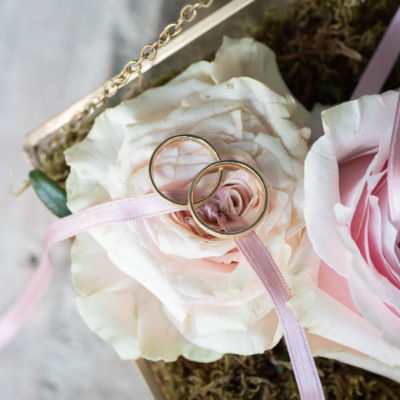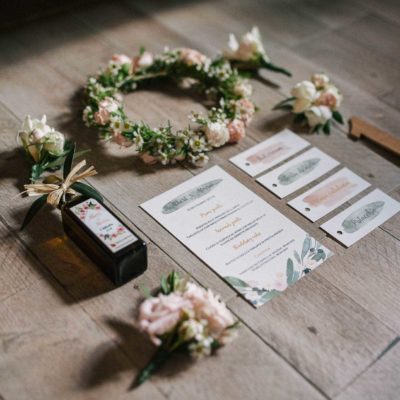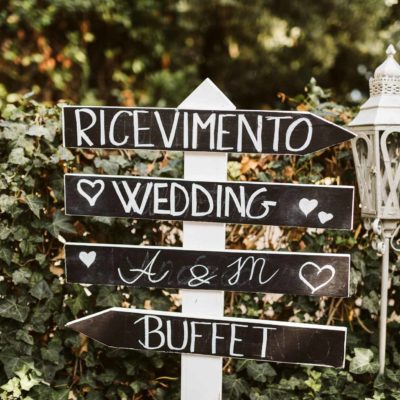 Sign up to our newsletter to get the latest news about our services for wedding ceremonies