Villa Giulia is a timeless location, a historic Napoleonic residence in the heart of the Marche hills, overlooking the sea, preserved intact for generations over the years.
Mediterranean park, centuries-old olive grove, panoramic swimming pool and enchanting gardens make this place unique, perfect for special occasions.
We will fulfill your every wish, whether it's a romantic wedding for a few close friends or a classic and elegant reception for up to 100 guests.
Because a wedding is your celebration but also an opportunity for your guests to experience an unforgettable moment together, to see each other again or to get to know each other for the first time. You can have the entire Resort exclusively for you and your guests, for one or more nights, up to a maximum of 49 people.
We will create an unforgettable event, classic and formal or casual and boho-chic or country-chic, always green and eco-sustainable, transmitting the philosophy of Villa Giulia and our commitment to caring for the world.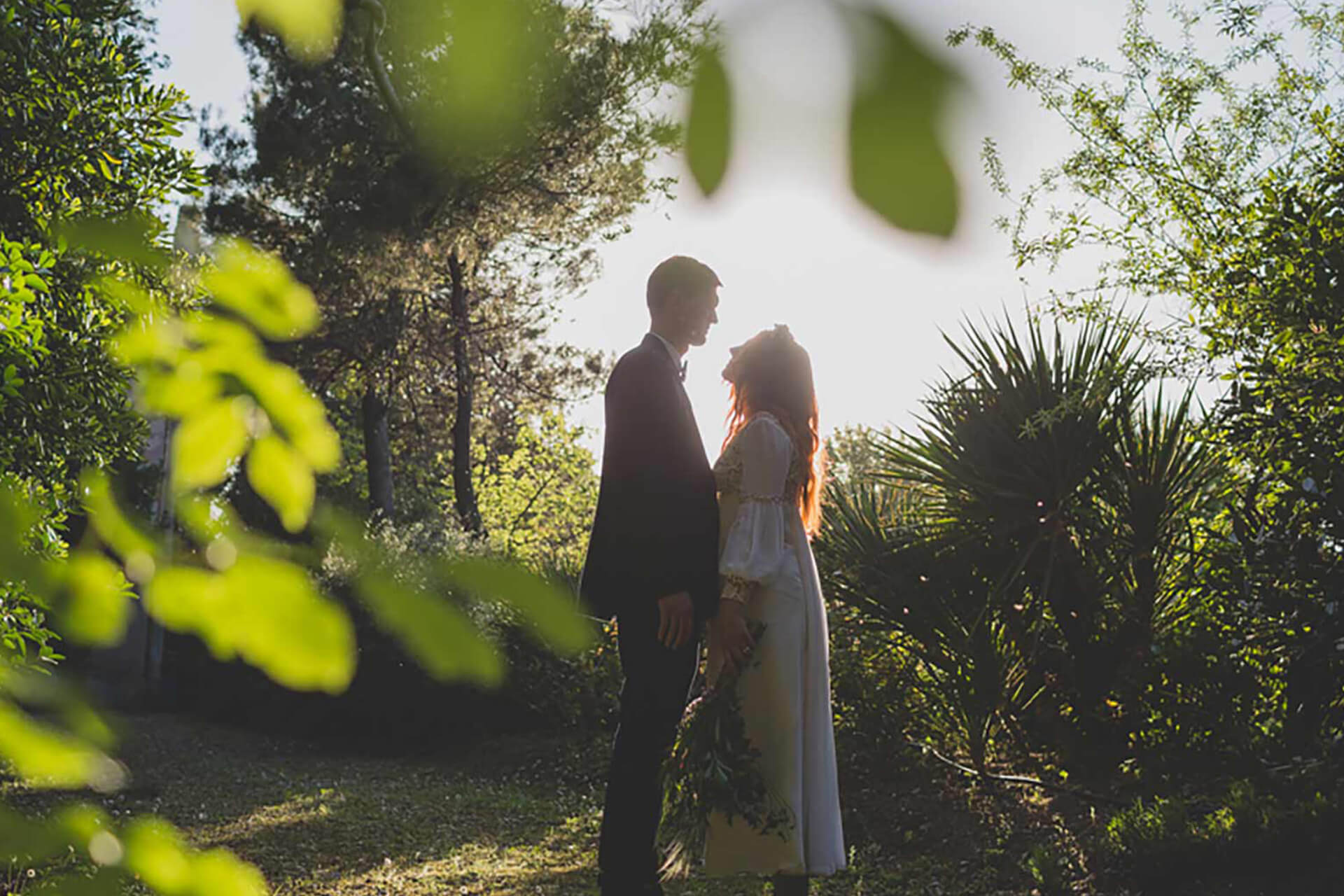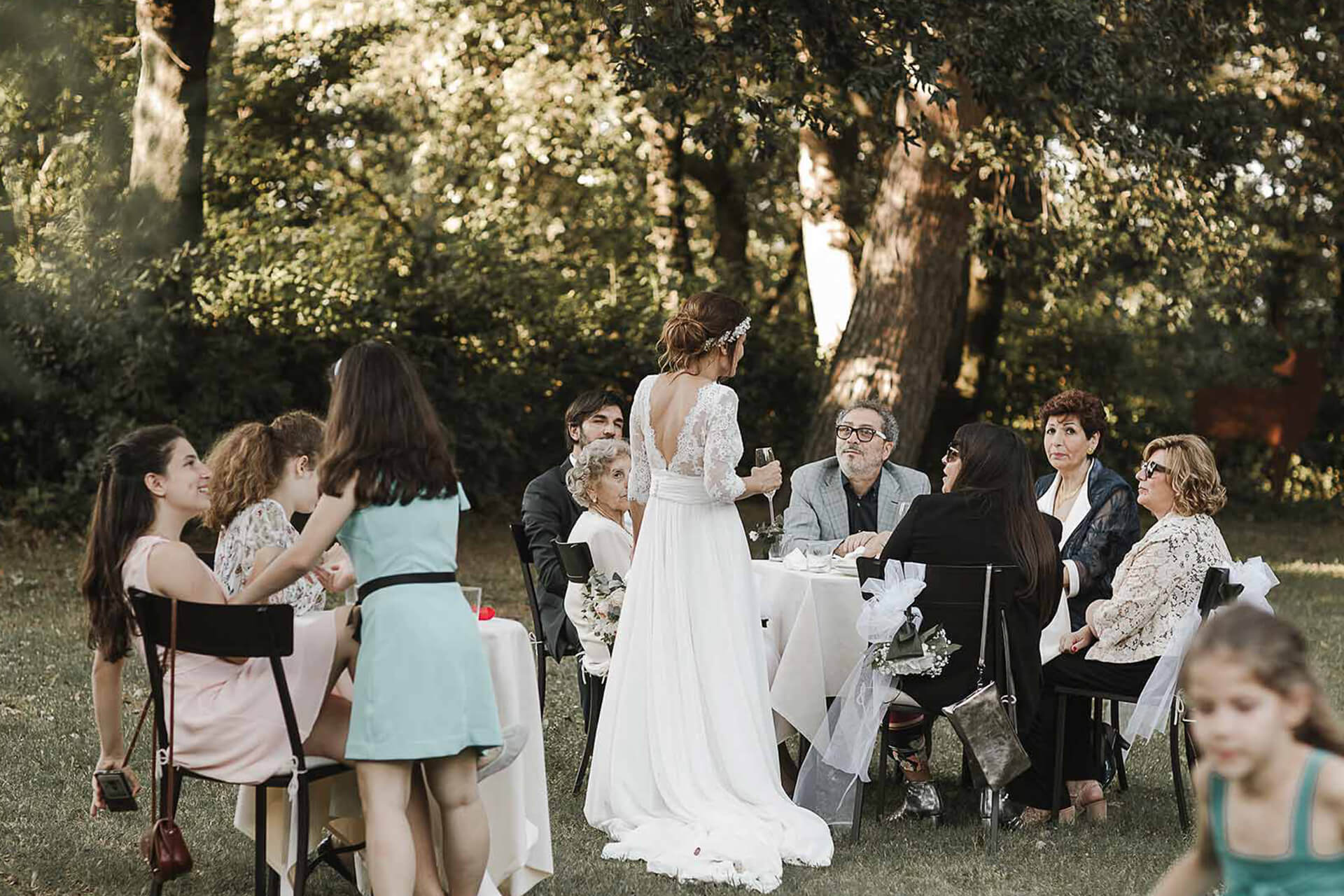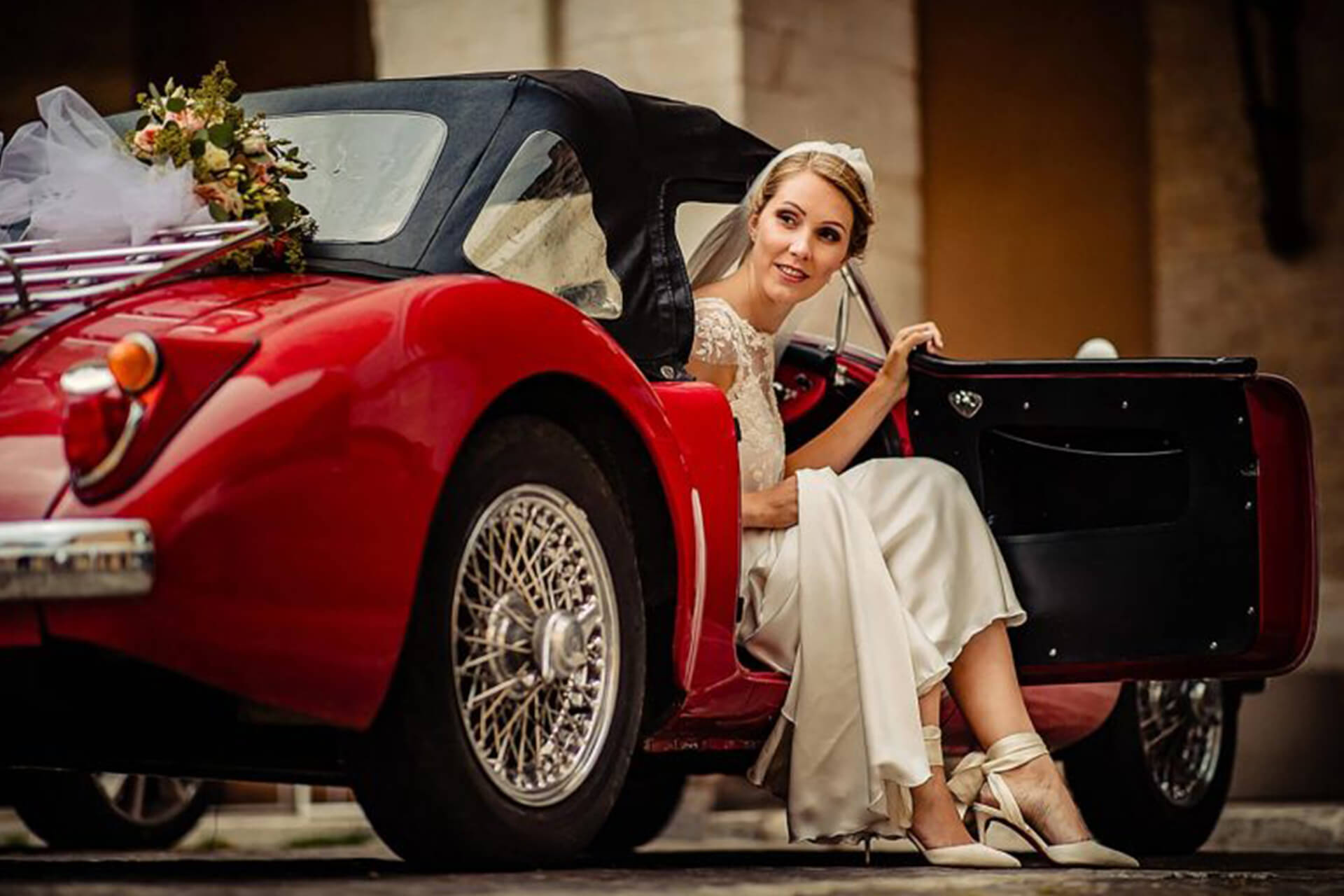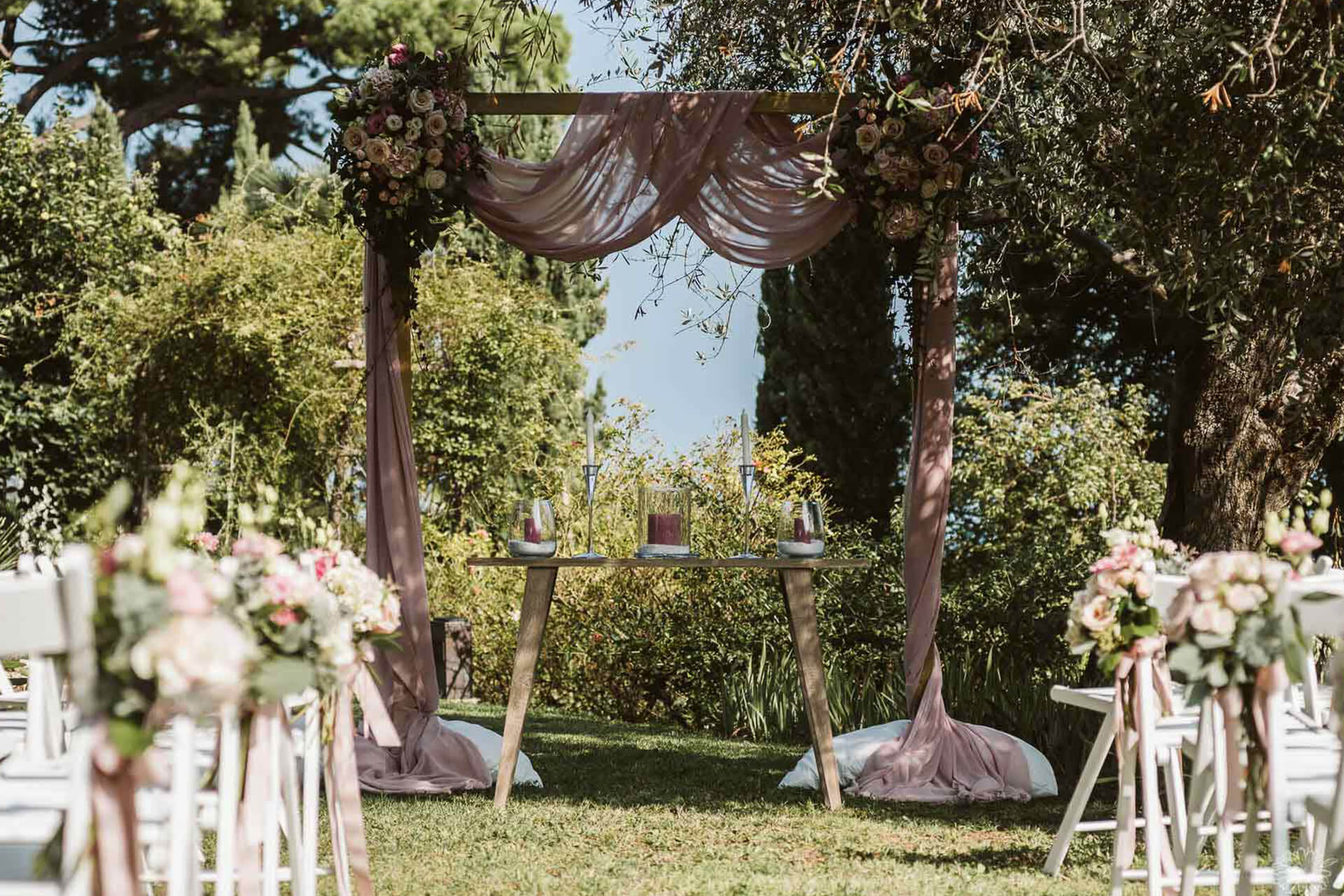 Explore our location and our services.
Explore our location and our services.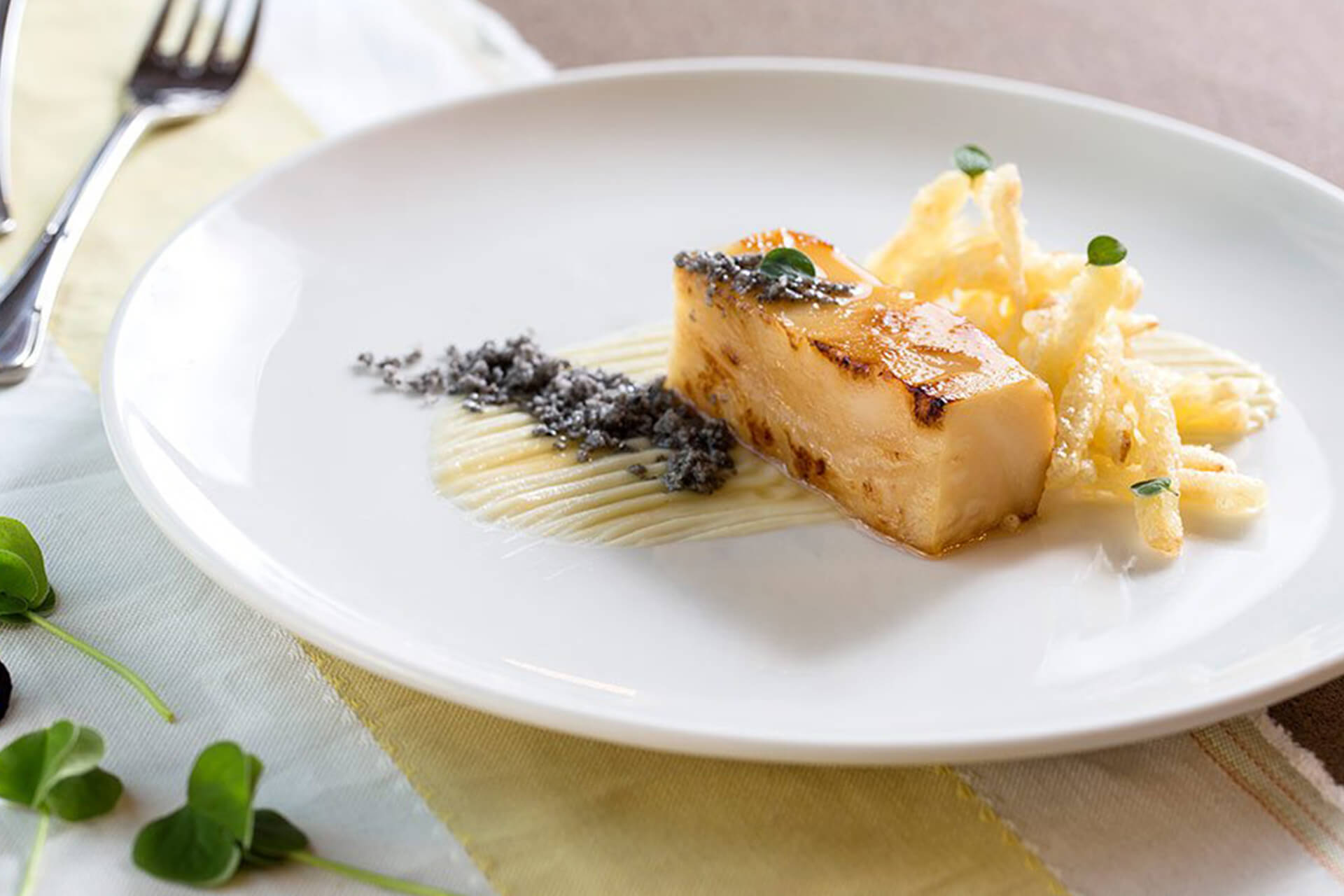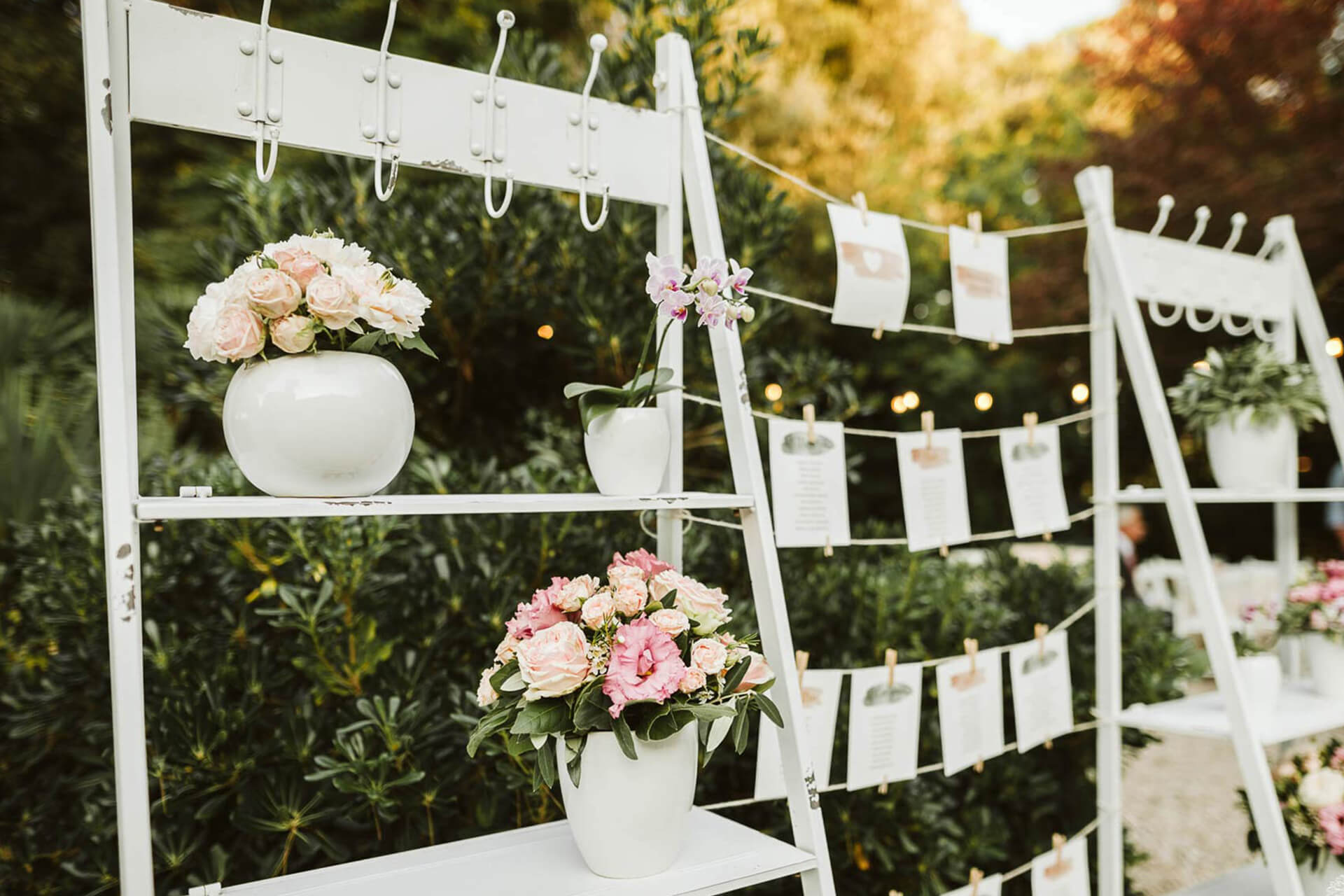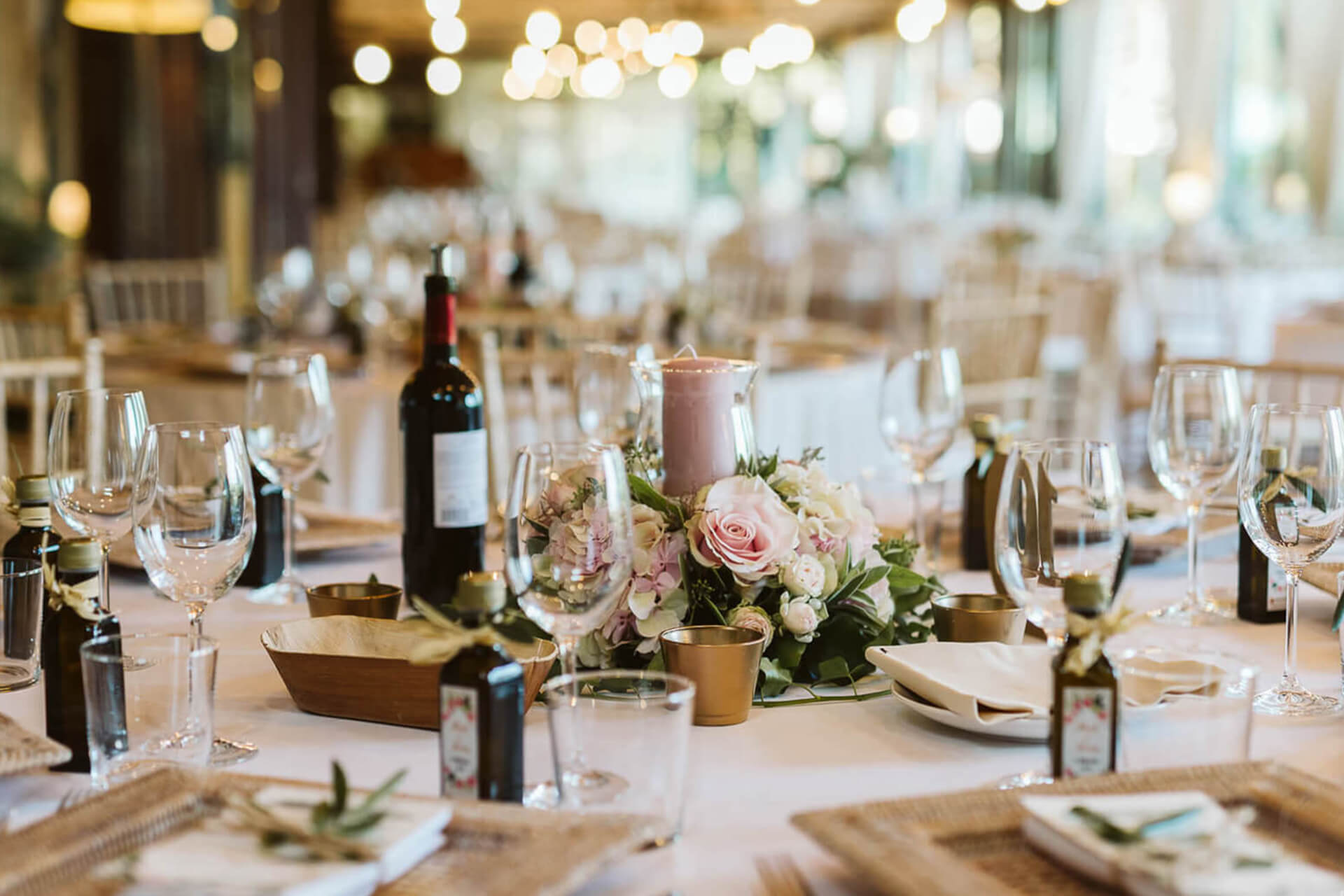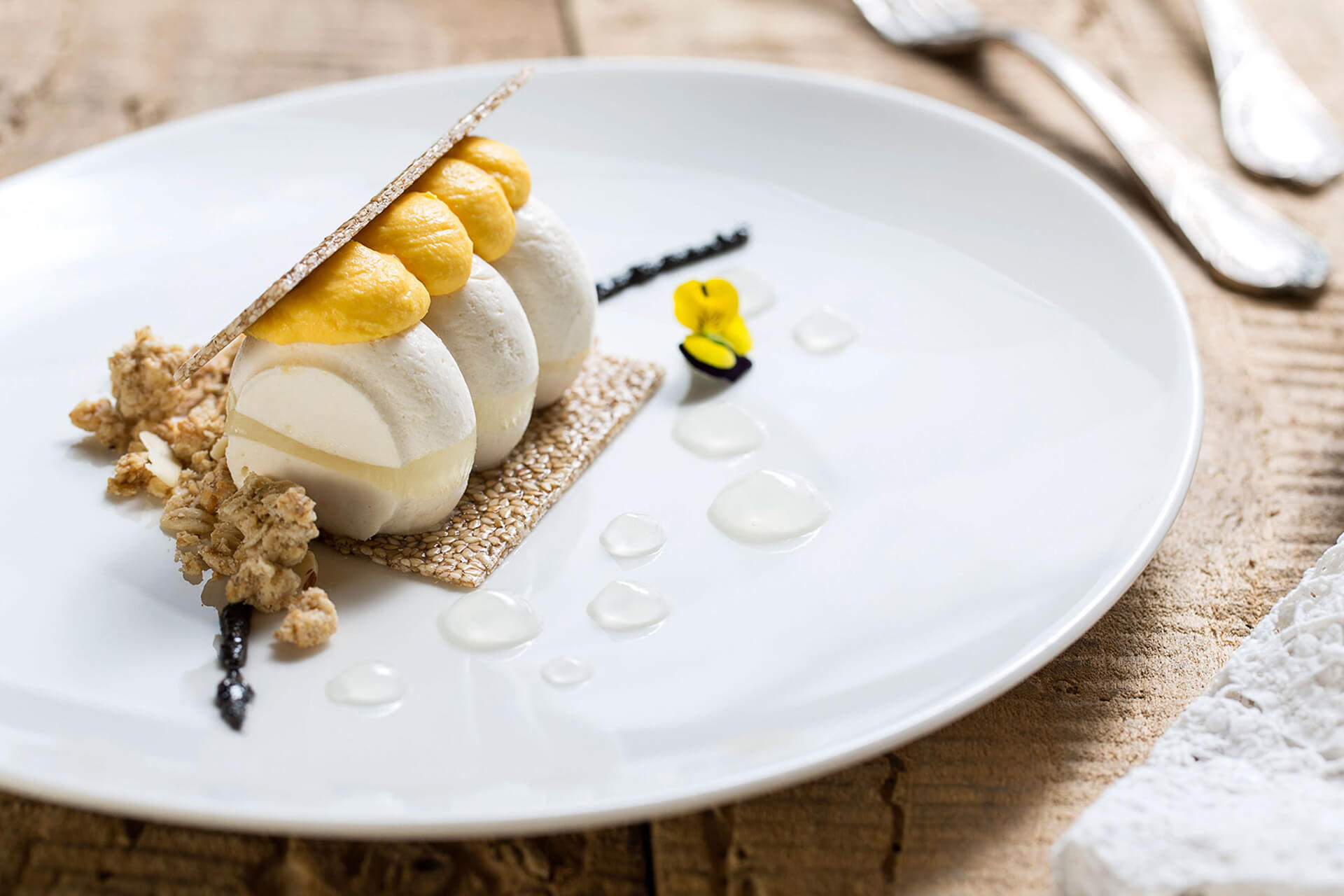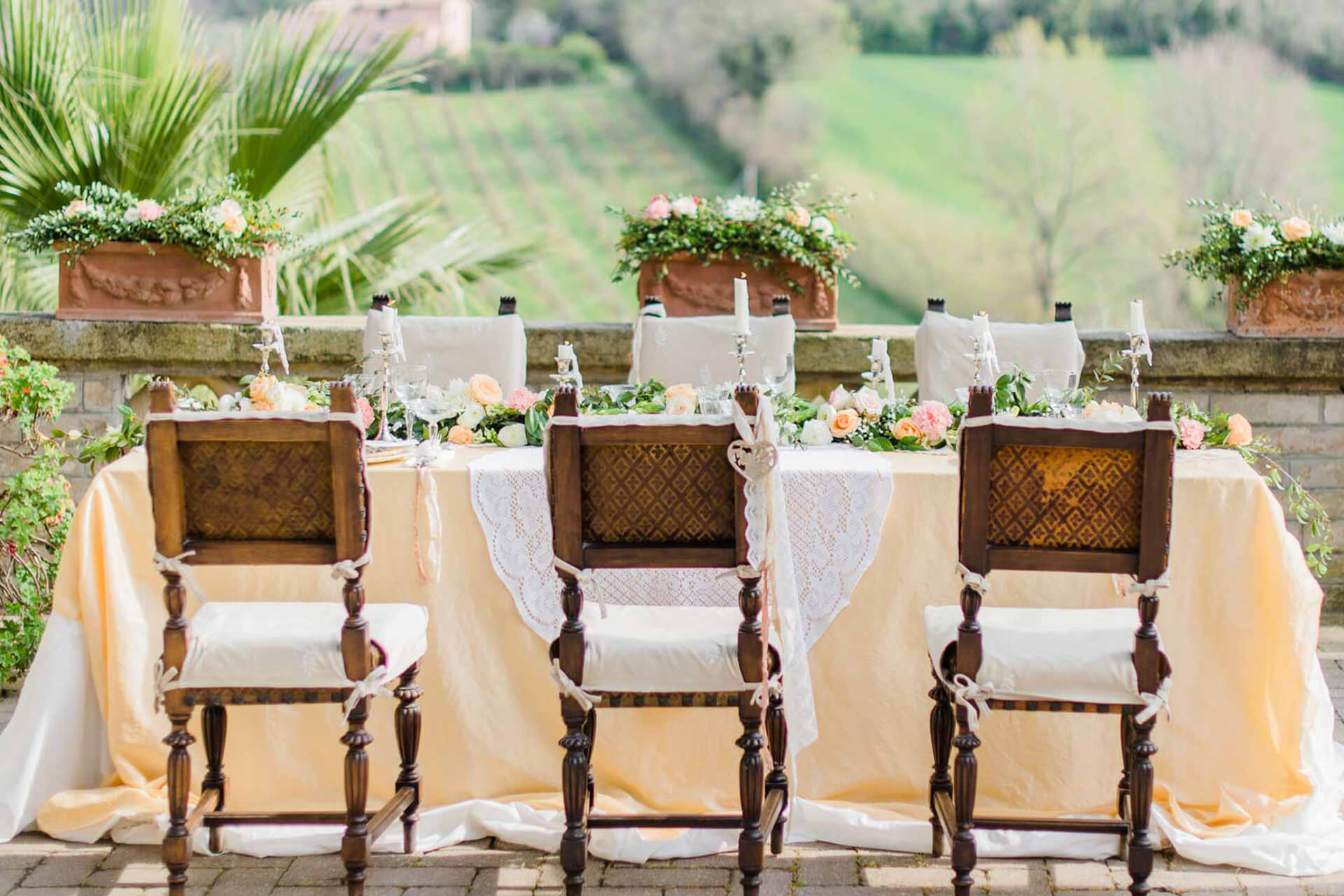 The Chefs of Villa Giulia will create an exclusive and gourmet wedding menu with products from the organic and local garden. We offer a rich aperitif buffet with abundant cold cuts and cheeses, delicious finger food, fried foods and a choice of other cold, hot and fish dishes. For the served dinner we offer a wide choice of first courses including risottos, fresh homemade pasta or dry pasta, accompanied by main courses of local meats, fresh fish or vegetarian and vegan dishes.
The splendid Orangerie of Villa Giulia, with its terrace and hanging gardens, can accommodate up to 100 guests for an elegant and lively reception. Large and bright interior spaces surrounded by the greenery of the park and the blue of the sea, with a panoramic view.
For an intimate wedding reception, we will exclusively reserve a room of the restaurant with its panoramic terrace. You will feel as relaxed as at home, surrounded by your closest friends and family, making the most of the villa's outdoor spaces and surrounded by the greenery of the park and the blue of the sea.
Villa Giulia is much more than a wedding location: as wedding planners we will take care of your wedding from start to finish, organizing your special day down to the smallest detail. All services will be managed internally, with the guarantee of a quality worthy of the best occasions.
Our suppliers, all carefully selected in the area, will satisfy your every need. The floral decorations, unique and refined, will be in perfect harmony with the beauty of Villa Giulia and coordinated with our menus and tableau.
The photo and video service will live up to your special day, to best frame the unique moments in which you will be protagonists together with your loved ones.
You can also request exclusive wedding favors with our organic products to offer to your guests – honey, olive oil, compotes, artichoke cream, soaps, etc. which we will customize for you.