All organic products from the MarcheSana cooperative farm are available at our shop. Processed products such as ancient wheat flours, polenta, extra virgin olive oil as well as fresh fruit and vegetables. Our short supply chain is a statement for freshness and genuineness, contact us to taste our products!
Contact us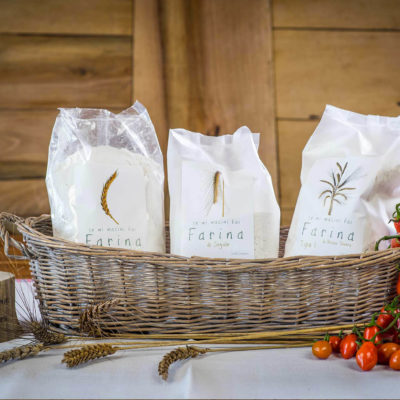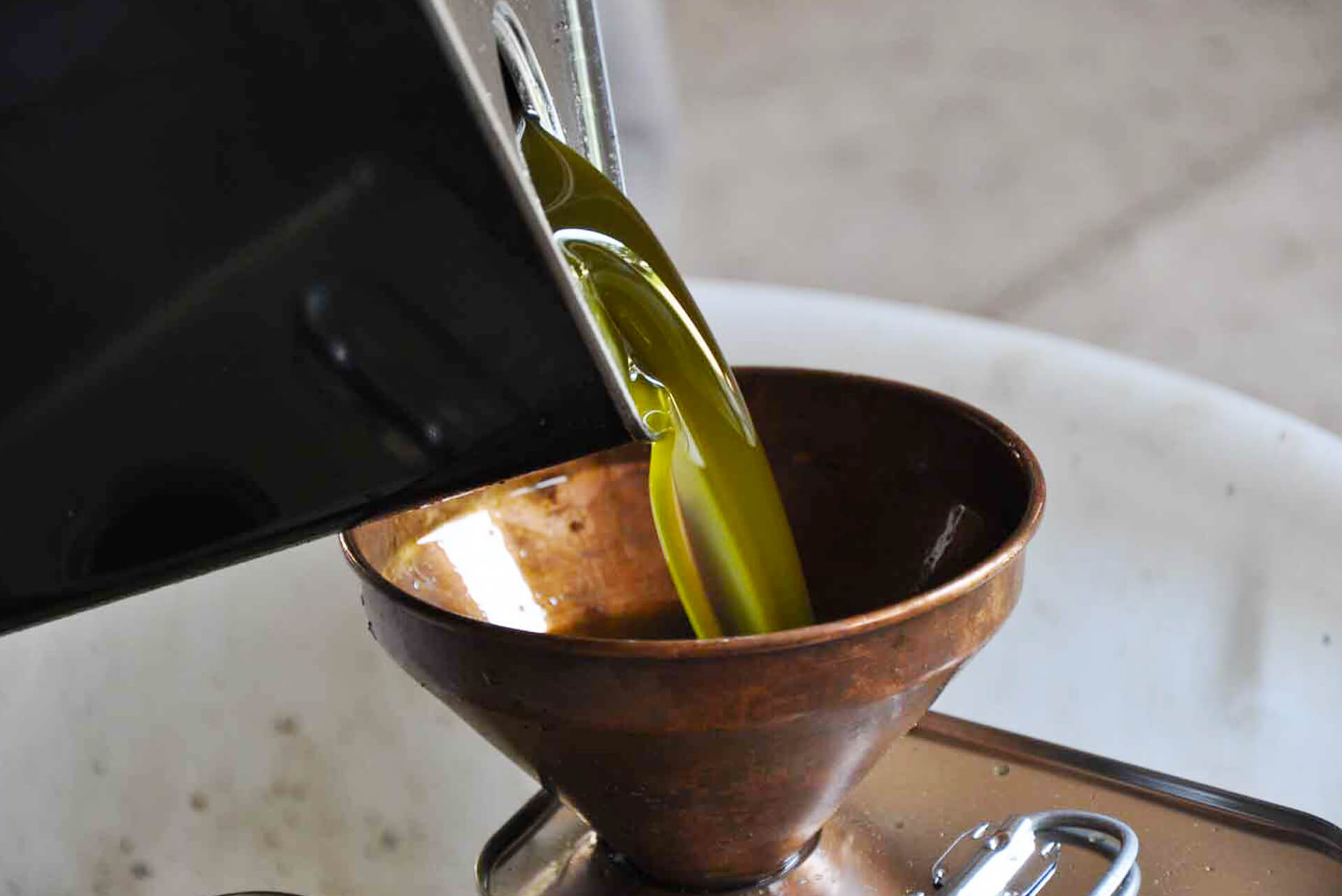 Make a present for a beloved one and get them a dinner and tasting of our products.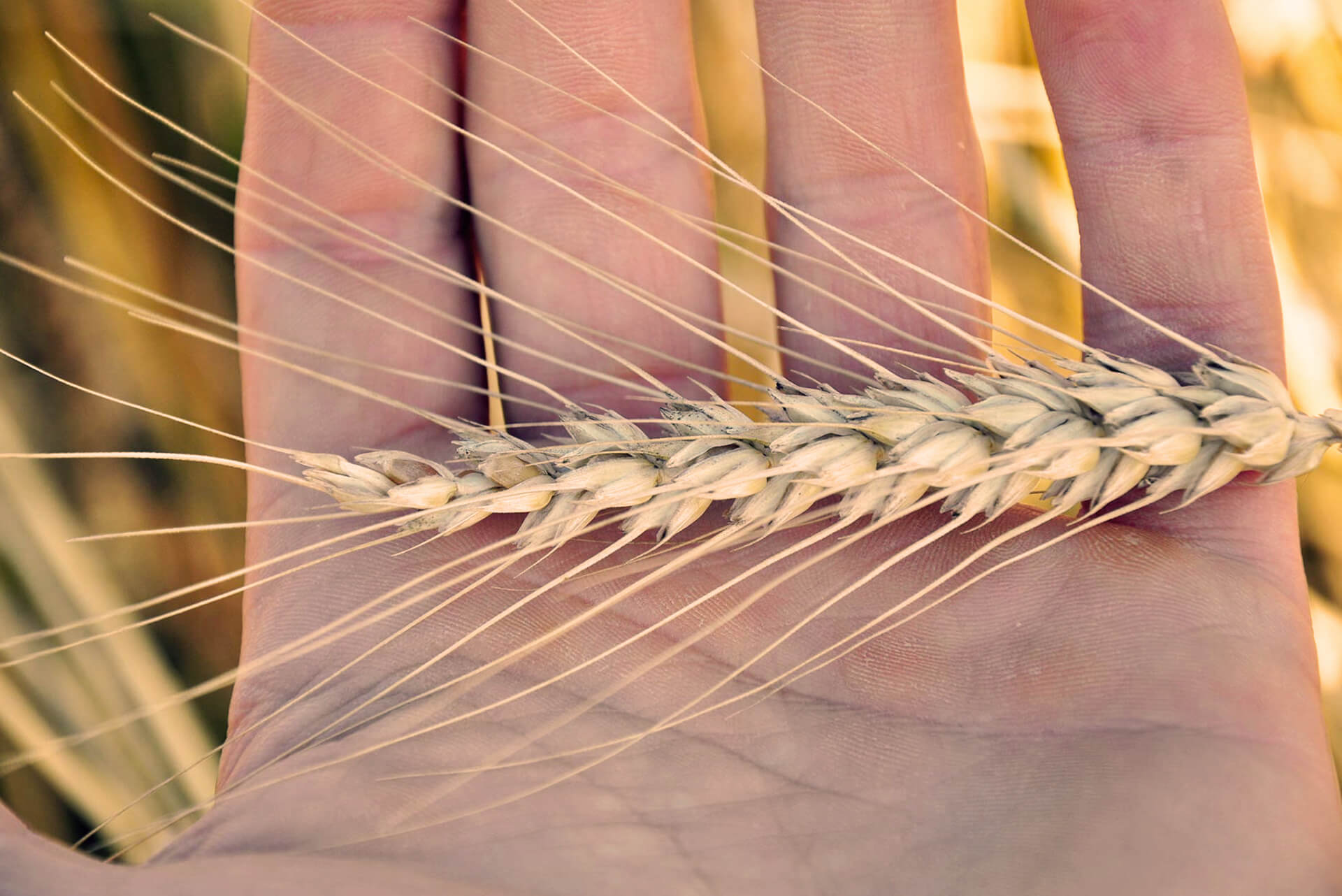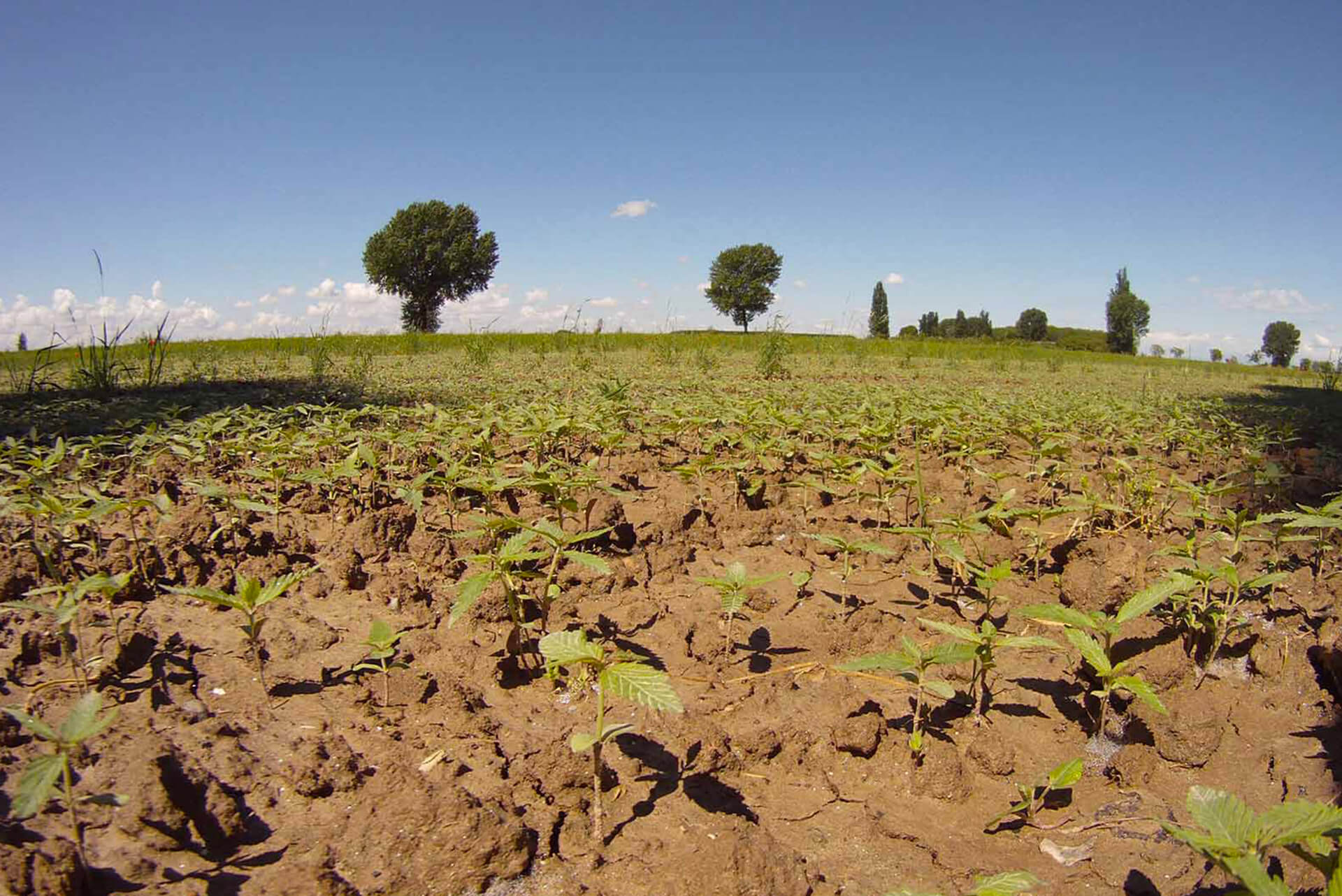 Villa Giulia's Restaurant is the ending point of all the work coming from our organic cooperative farm, MarcheSana.
Our fields are worked exclusively with natural substances, and we put our best effort in order to recover and preserve our soil's, our waters' and our air's quality, by highlighting our environment, our rural tradition, our healthy organic products and the beauty of our landscapes.
Discover the restaurant
Sustainable and organic cultivation
The fields of our organic farm are cultivated according to organic agricultural methods, by using natural substances exclusively, instead of chemical products like pesticides or fertilizers. Our products are 100% organic and our short supply chain promotes a production model based on sustainability, rather than on intensive an mass deployment of the fields.
Sign up to our newsletter to find out how to order and receive our organic products at your home