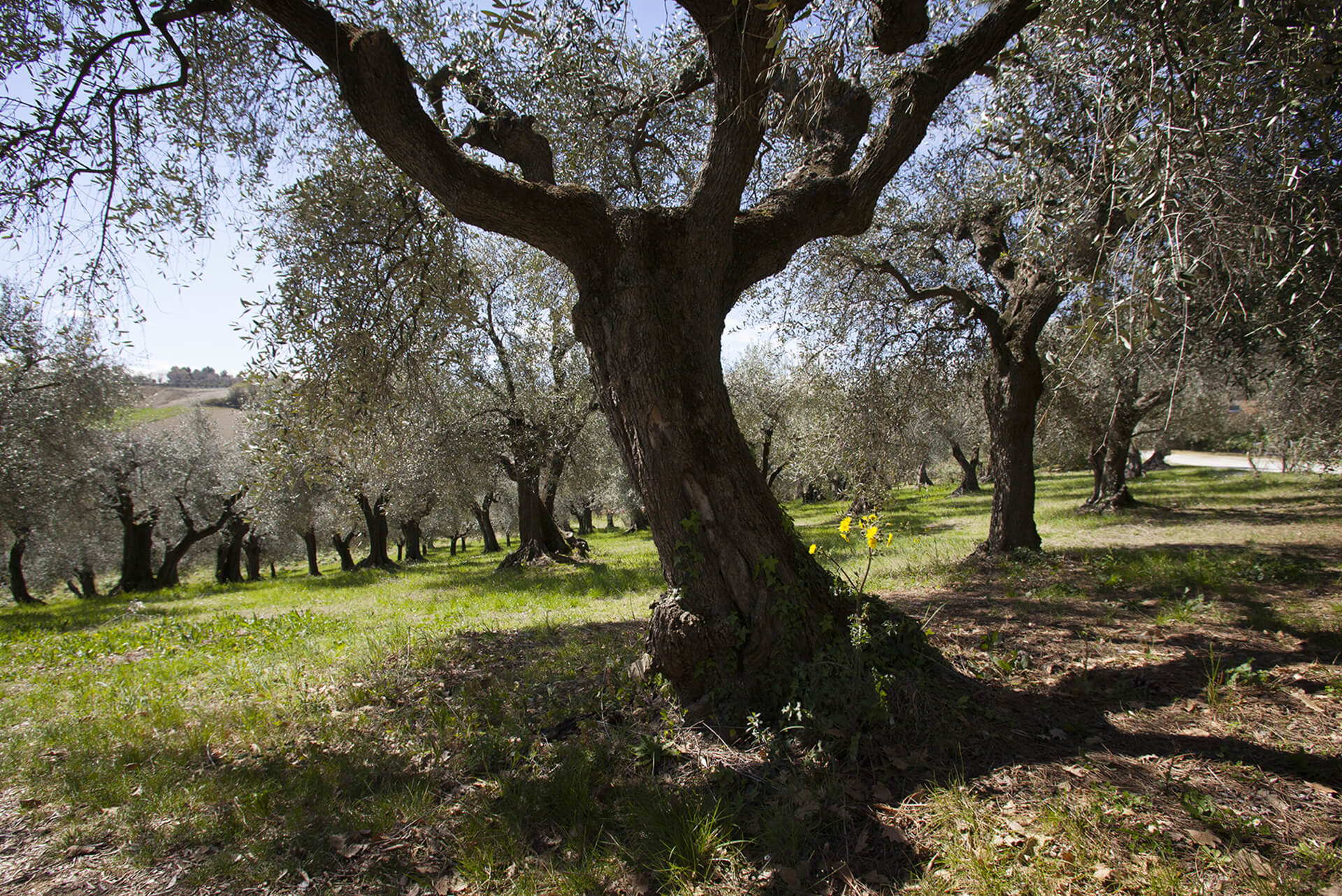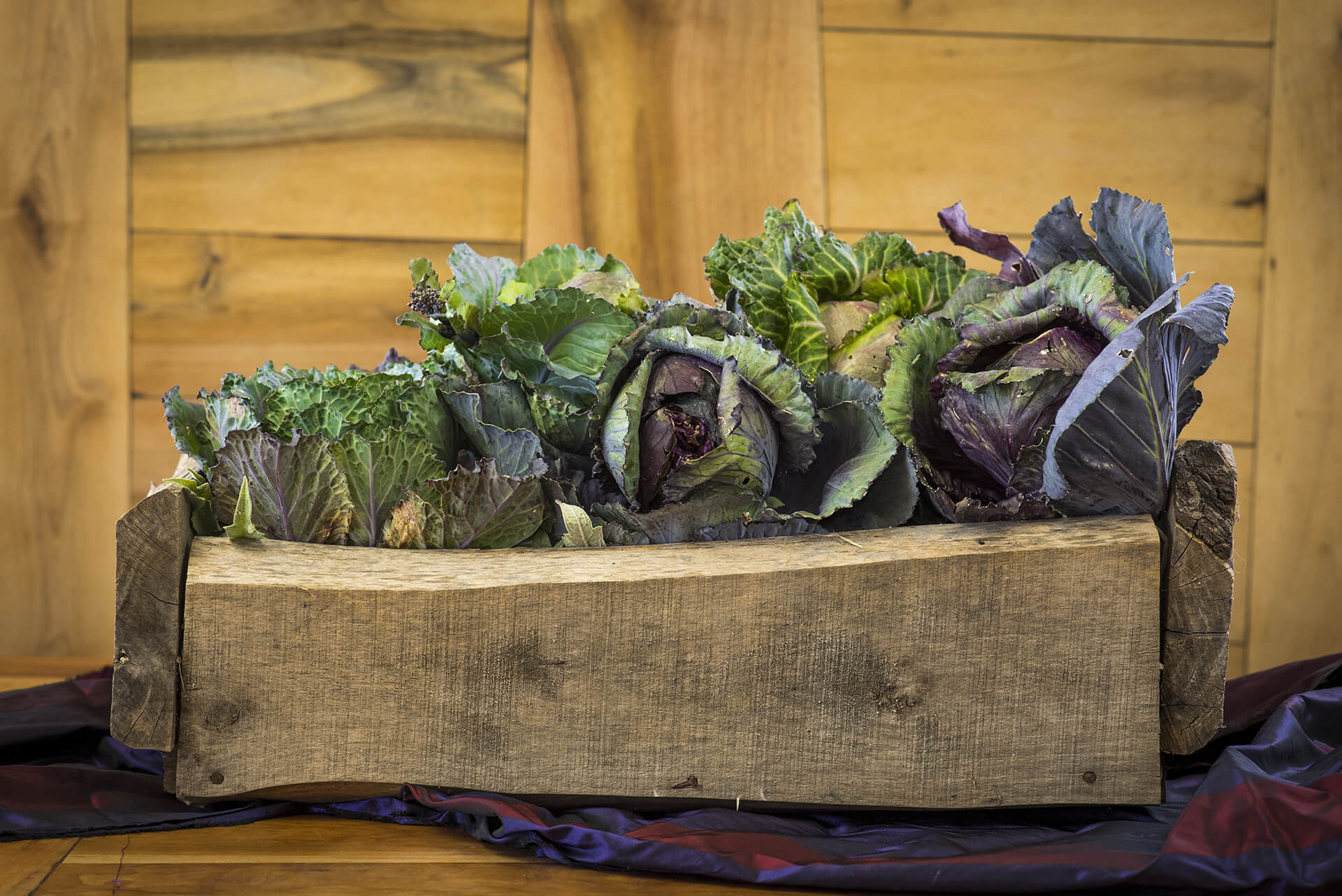 Cooperative farm and organic products
Since 2014 we have dedicated ourselves to the cultivation and production of seasonal vegetables, legumes and cereals and to the transformation of processed products into creams, sauces, etc. through our own cooperative farm MarcheSana. We have also been producing our own organic olive oil for decades, something that we dedicate ourselves to yearly thanks to our secular olive grove. Our olive oil is entirely home-produced, from the harvesting and milling of the olives, to the bottling.
Workshops and food processing
Every year we host a variety of workshops and culinary courses. These vary from courses on how to make home-made bread, to fermentation workshops, and more. Our courses are a unique chance for our guests not only to make their stay even more unique and unforgettable, but also to learn and practice one's own culinary skills guided step by step by true experts.
Subscription to each course can be made in advance when booking a stay, as well as on the spot, based on the availability for the given period and the given course.
For more information on the 2022 courses program, dates and availability, please feel free to drop us an email or give us a phone call.
Contact us
Make a present for a beloved one and get them a dinner and tasting of our products.
The organic products of our cooperative farm MarcheSana are available for purchase at our point of sale, at any time. Processed products as ancient wheat flours, polenta, olive oil, jams, sauces, creams and many more; these are perfect if you wish to take a tasty and genuine memory of your stay away with you, or as a simple yet surprising gift set for somebody.
Contact us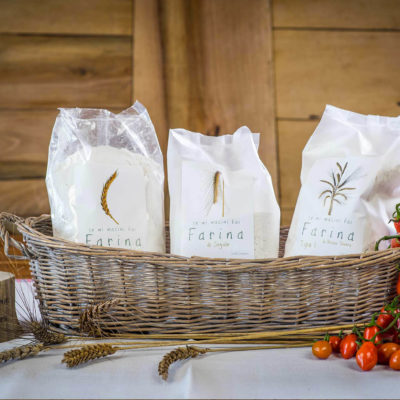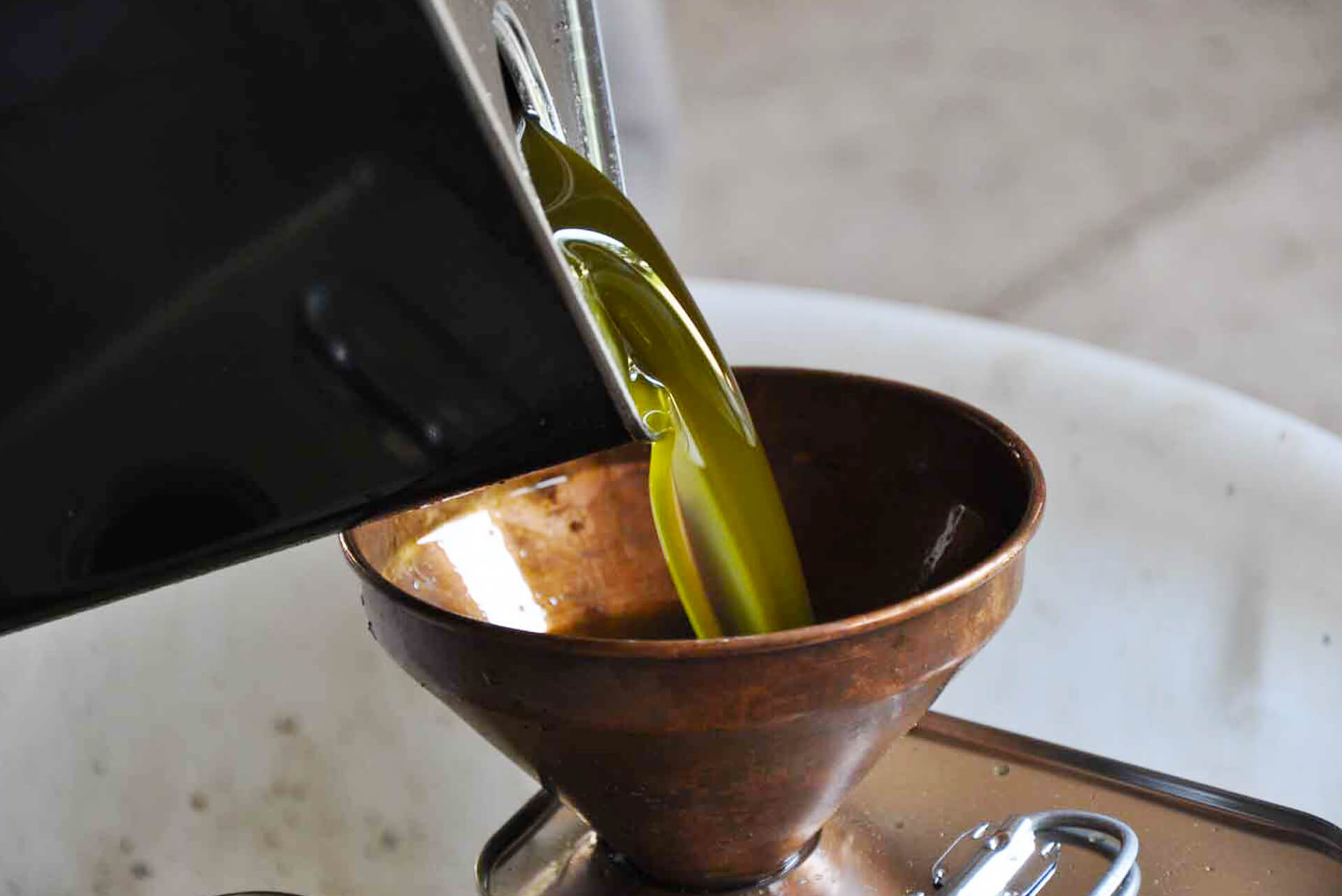 Sign up to our newsletter to find out how to order and receive our organic products at your home